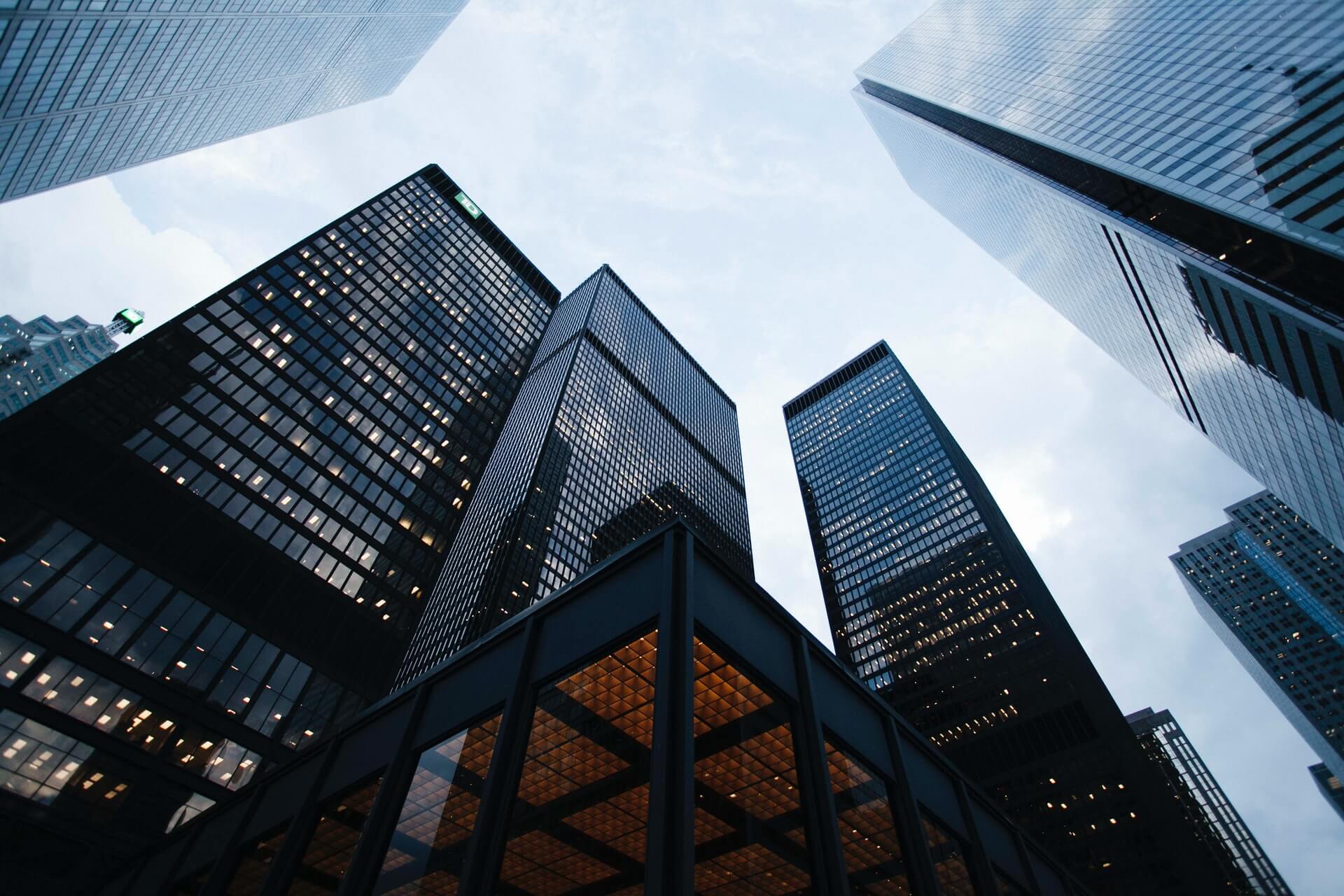 We make connections.
As a Master Systems Integrator, ESI offers a host of system-specific knowledge, with expertise in HVAC controls, lighting controls, access control, and energy monitoring.
We drive success.
Today's open-systems building controls marketplace is driving rapid change in how the buildings industry works. Controls
manufacturers are embracing the concept of open systems at a staggering rate, with incredible advantages for owners and
contractors: reduced construction cost, lower life-cycle maintenance budgets, improved system performance, deeper
insights, and predictive maintenance.
A change is taking place. Best practices are driving industry-wide standards, and a new breed of contractors – the Master
Systems Integrator – is emerging. Device-level manufacturers and software-based applications integrate seamlessly with
other building systems, without needing custom design, re-engineering, or proprietary toolsets. As PCs have evolved from
proprietary solutions into open systems, so Building Automation Systems are evolving, requiring an expert MSI to ensure
successful implementation.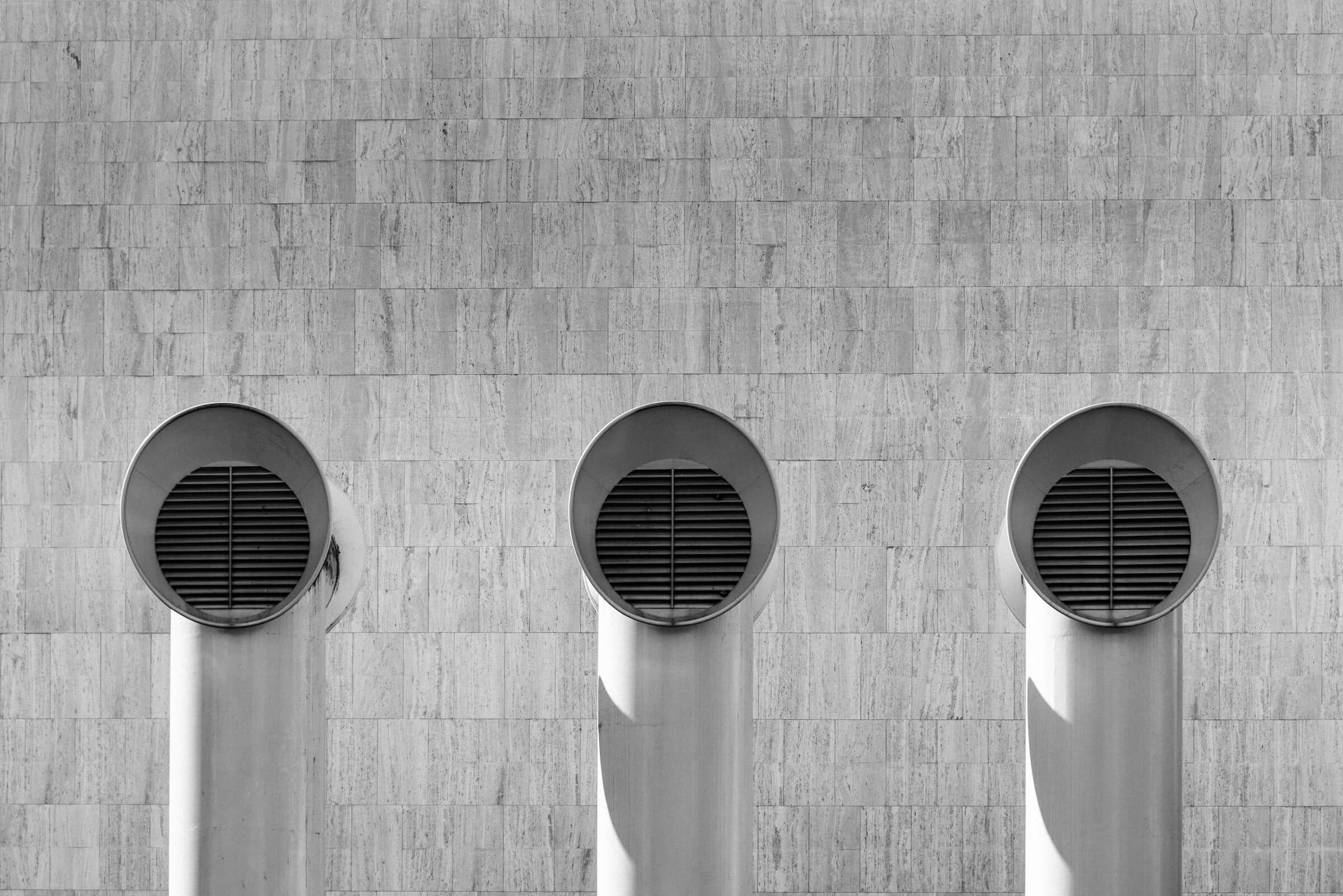 We're celebrating 50 years!
I want to thank all former and current employees for their hard work and dedication in making this possible. We are proud to be a part of a company that has been successful for this long. Here's to 50 more!
---
John Rabak Jr. – President
We do it right.
Engineered Services, Inc. (ESI) was founded in 1972, with two offices located in Sterling (Headquarters) and Richmond.
All ESI technicians are factory trained and certified. All engineering, programming, and graphics are completed in-house.
We're unique in our region for performing most installations using our own staff of installers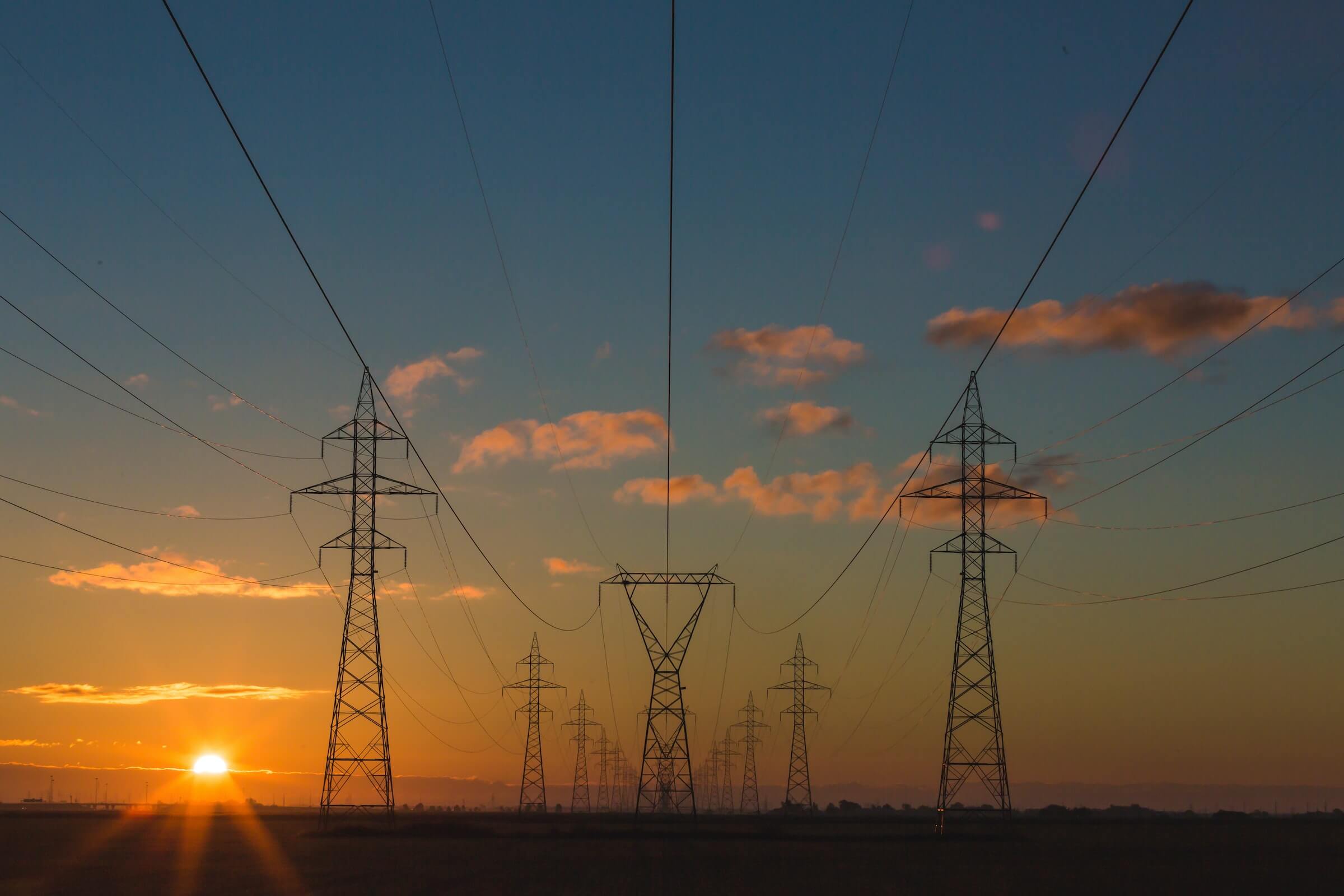 We're experts across industries.
At ESI, we strive to know your business, so we can help you solve your facilities problems. Check out our industry focuses and expertise.
Government
We serve local, state, and federal customers. Previous installations include courthouses, correctional facilities, GSA-operated buildings, and the ATF, in critical and non-critical scenarios.
Healthcare
Hospitals and MOBs require expertise in tight IAQ control for patient safety and healing. In multiple facilities across the DMV region, ESI installs and maintains critical space controls, power monitoring, graphical displays and custom reporting.
Education
ESI-designed and installed systems are in every type of education building, from administrative offices and small elementary schools to large high schools and higher education facilities.
Mission Critical
DDC systems with integrated access control are critical in data centers, and we've installed them across the region. Our clients rely on ESI's team of experts for new installations, retrofits, and systems integrations in facilities from 10,000 to 3,500,000 square feet.
Biotech
Laboratory and life-sciences applications have specific needs that depend on experts. As the DC area grows in this industry, ESI keeps pace to service and maintain systems along the technical corridors of Virginia and Maryland.
Telecom
ESI ensures reliable communications by installing and maintaining DDC controls in over 125 major telecom client facilities, working coast-to-coast for the giants of the industry, including Verizon, AT&T, and others.